I smell cats in my washing machine.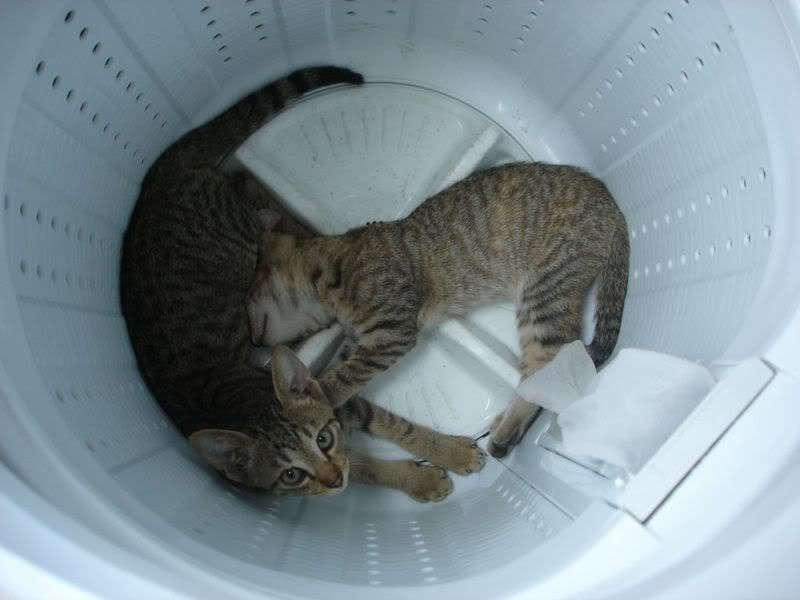 Two, sleeping soundly on a Sunday afternoon.
One could not stand the attention.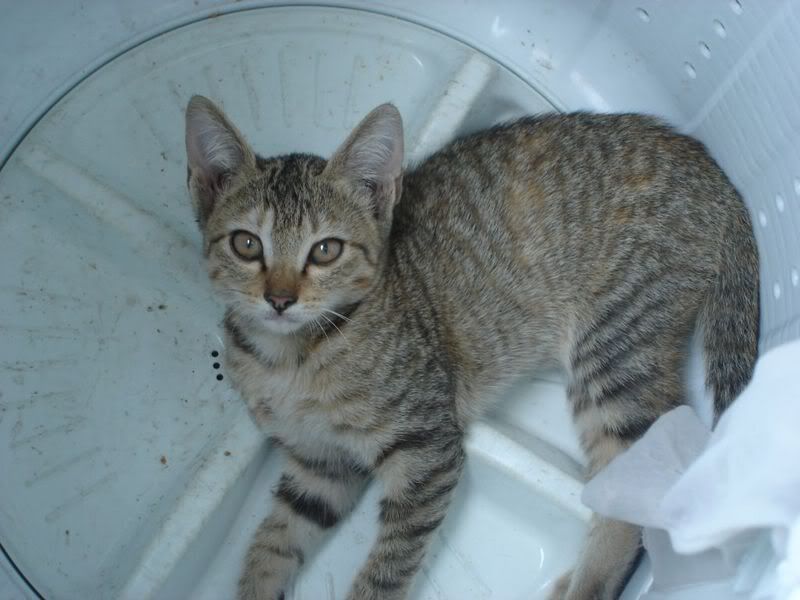 And the other looks me square in the eyes and says – "Go ahead, turn the water on. I dare you."
"You aren't worth my time, mate."
"Now sod off while I ….zzzzzzzz…."
The End.